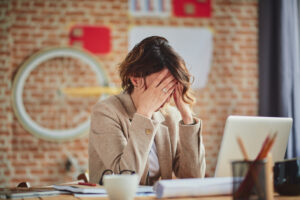 Most women know that progesterone is a key hormone when...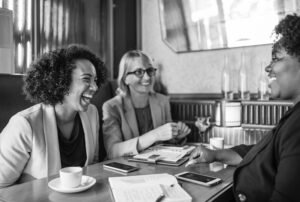 1. Put yourself first – you're no good to your...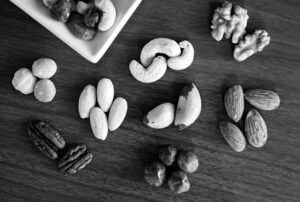 During menopause, oestrogen levels in the body decrease, bringing on...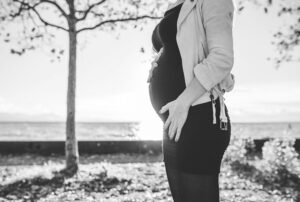 Suffering with pregnancy nausea? Know anyone suffering? Here are some...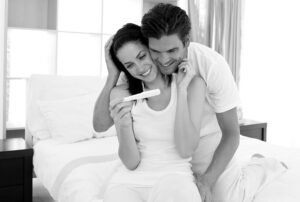 Acupuncture takes an holistic approach to treating infertility or boosting...
Book an appointment with me