Claim Your Free 30 Minute Consultation and Assessment
Click the button below to claim your free session.
Covid Update

Following the latest government lockdown rules, the practice remains open as a service for clients with a medical need.

Welcome
A warm welcome and thanks for visiting Alison Arden Acupuncture - where the journey back to health is natural.
Here you can find information about what acupuncture is and how it might help you. If you are new to acupuncture, you might be surprised at the number of conditions that can be treated! It's not just about relieving aches and pains - problems with sleep, infertility, digestive issues, asthma and high blood pressure are just a few more examples. Call Alison today to discuss how acupuncture might help you. Based in Tunbridge Wells and conveniently on the High Street, your first relaxing treatment awaits you!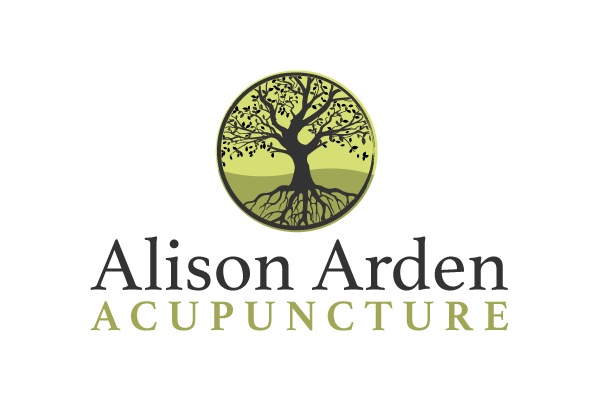 P

ain free, the first time in years! 
After struggling for 6 years with awful lower back pain and sciatica after one session something had really worked and I am almost pain free for the first time in years! I cannot tell you what this has done for me, and I cannot thank you enough Alison!
-Jessica-