Alison holds regular acupuncture clinics Monday to Saturday at Serenity Therapies in Tunbridge Wells and Aquavie in Tonbridge. Appointment times are flexible and can include evenings.
Home visits within a 10 mile radius can be arranged for clients with difficulty mobilising.
The clinic is situated just off the High St in Tunbridge Wells in Little Mount Sion, next to Collins the jewellers. There is a multi storey car park nearby.
How to book

Call Alison on 07769 630 690 to make an appointment.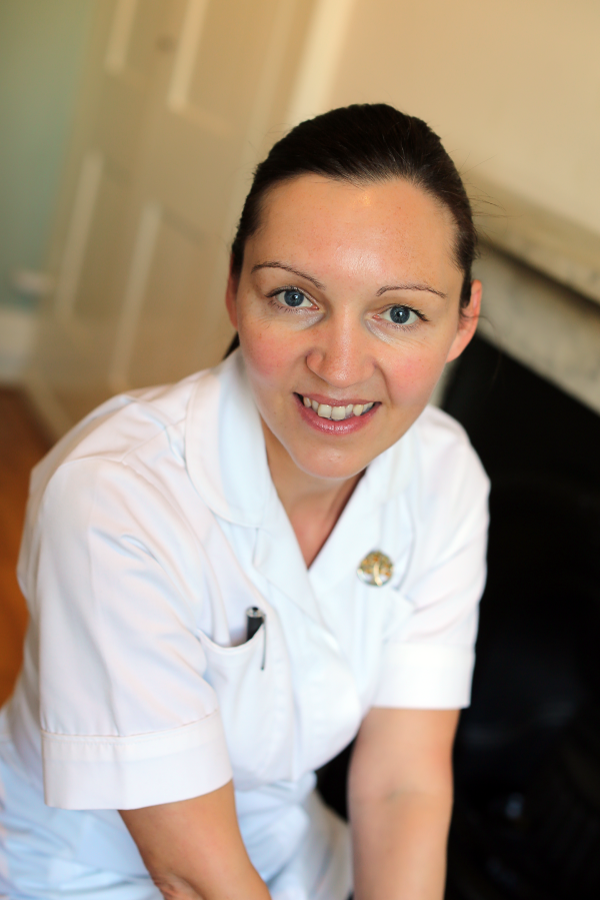 Tunbridge Wells Clinic
Serenity Therapies
63a High Street
(off Little Mount Sion)
Tunbridge Wells
Kent
TN1 1XU
Tonbridge Clinic
Aquavie
126a High St
Tonbridge
TN9 1AS